Parents: Your opportunity to obtain important information from our Guidance Dept. will be provided at upcoming "Grade Level" Parent Information nights hosted by our guidance counselors and administration.
The meetings are all at 6:00 p.m. in our Theater, with the individual nights being:
9th Grade - Monday, Sept. 16th
10th Grade - Wednesday, Sept. 18th
11th Grade - Monday, Sept. 23rd
12th Grade - Tuesday, Sept. 24
Besides meeting your counselors, they be presenting valuable information regarding your student's requirements to progess and graduate. This information will include graduation options, credit and gpa requirements to graduate, how to get extra help when struggling and a review of all the services our guidance department provides and scholarship information. So plan to attend one of these informative evenings. If you can not make the specific night of your student's grade, you may attend another night. Most of the information will be general in nature, with some being specific to the grade level.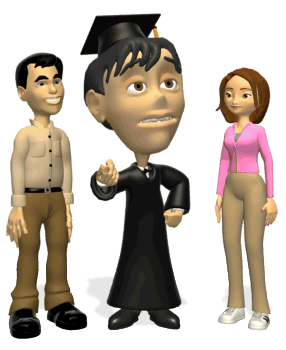 Thanks and GO EAGLES!